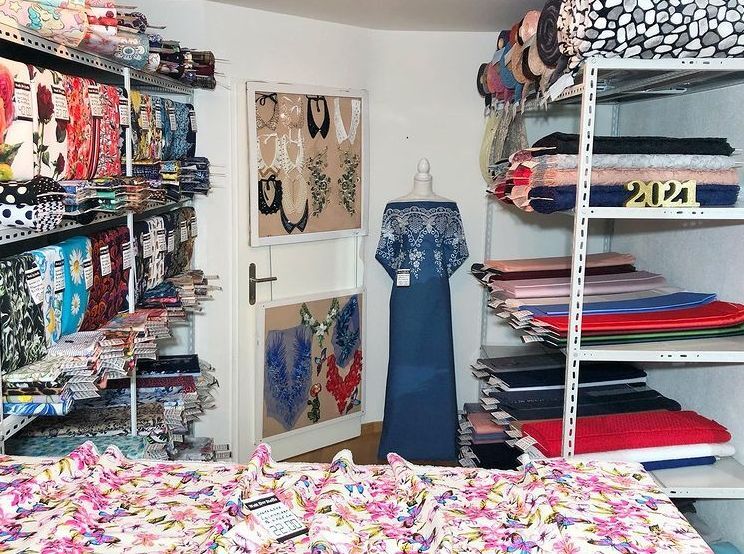 Welt der Stoffe -is a fabric store that will help you to plunge into the atmosphere of creating a beautiful image. With the help of our range, you can safely create a handwriting of your style. We have something to offer you. Welcome to the Welt der Stoffe.
Tailors, seamstresses and fashion designers are artists like painters or composers who create something wonderful for humanity. Therefore we appreciate this work and grant all owners of the studio a discount of -20%. To do this, you need to:
 Confirm that you are the owner of the studio
 Provide a link to your website. Please send all of this information to our E-Mail Address: infoweltderstoffe@gmail.com.
P.S: We will be happy to help you choose the fabrics.